Looking for 001?
Start here.
Are you a learner who has already been to our Computers 001 class? Want to review what we learned at class? We have the entire class (minus a lot of the surfing stories) recorded. Click on the button below to watch the videos.
TAKE THE BASIC SKILLS ASSESSMENT
Three steps to taking the Northstar Assessments. If you can pass all three circled assessments you are DIGITALLY READY!
Click here Northstar Test
Enter your first and last name
Take the three tests circled in red
Participants trained
in free computer classes
Friends & Partners
Organizations and groups committed to Digital Equity in Hawaii.
About Us
Ka'ala Souza is part of the team working on digital equity, closing digital skills gaps, and getting everyone ready for anything the future brings for Hawaii. Over the past several years Kaʻala has been involved in programs with communities providing free computer classes and free computers to participants throughout the state with an emphasis on telehealth and workforce readiness.
Build Confidence
Fun Classes!
Yes, computer classes can be fun. Sessions designed to keep everyone engaged and learning.
Slow (very slow) Pace
The level 001 classes are designed for people with little to zero computer skills.
Small Group
Learning in a group of people with the same skill level makes everyone more comfortable and secure.
Community Effort
Classes are close to the area where people live.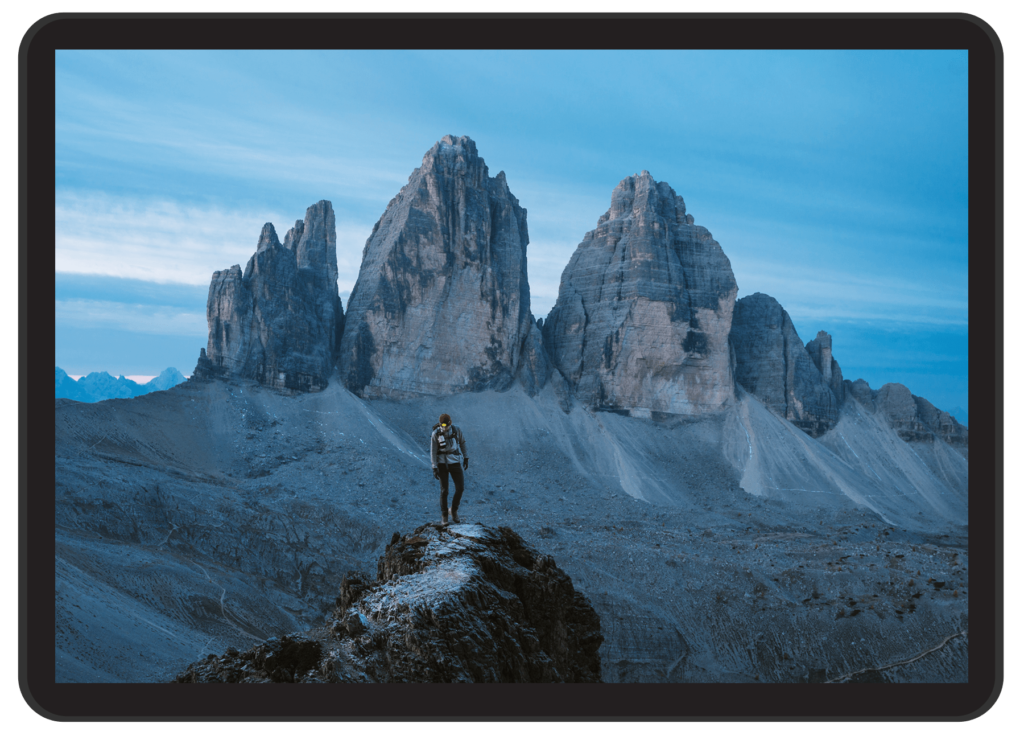 Computer Classes
We've held classes and groups all over the state.
Northstar Digital Literacy